Unwage Academy
Your go-to resource to find and grow online businesses. Register and get immediate access to our directory of online businesses, business tool recommendations, and free business courses.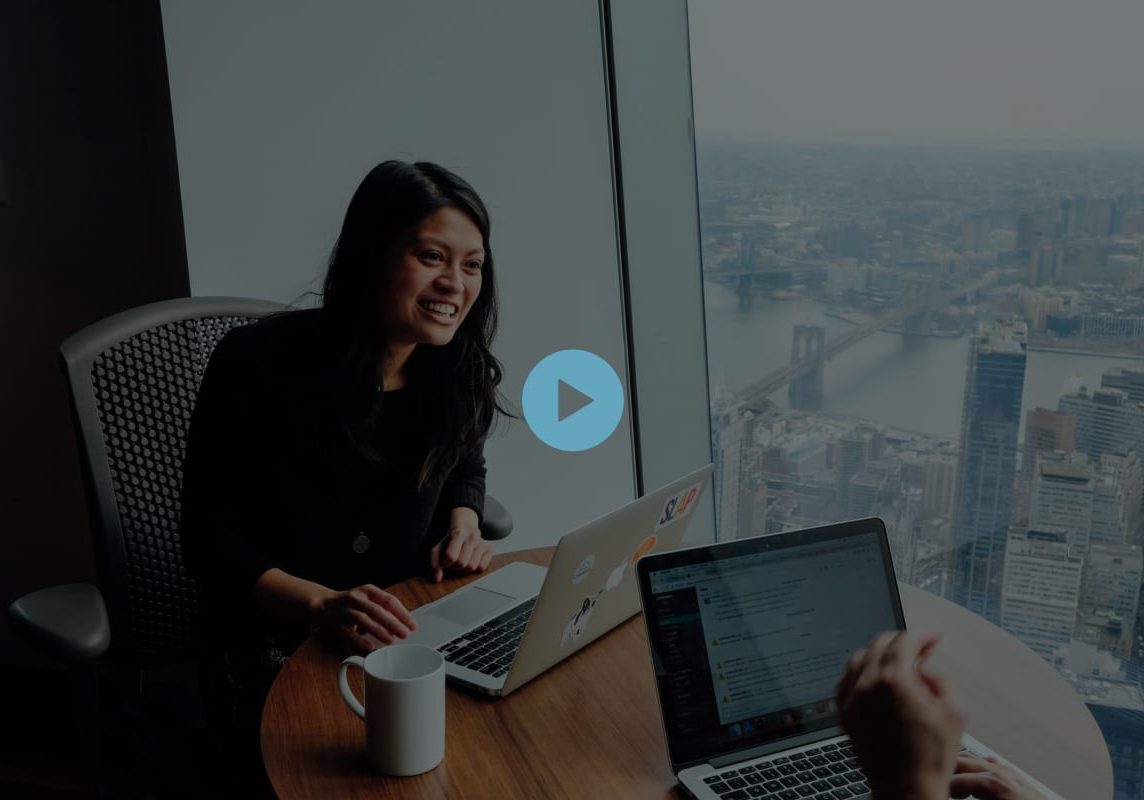 Discover
Explore the best online business models that fit your skills, interest, and lifestyle.
Learn
Get access to premium free business courses every entrepreneur needs.
Grow
Find new tools and marketing courses that take your business to the next level.